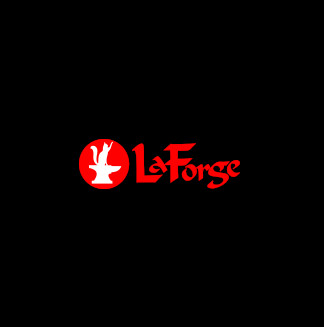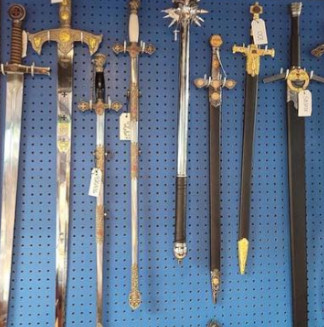 Be Steel My Heart
Fantasy Swords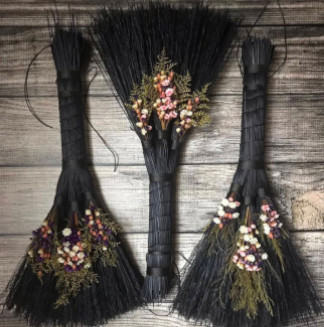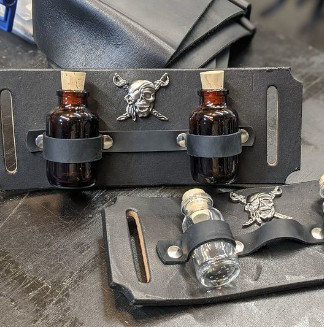 Skapa Leather
Leather Work - June 4th - 26th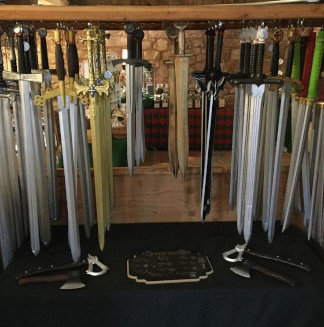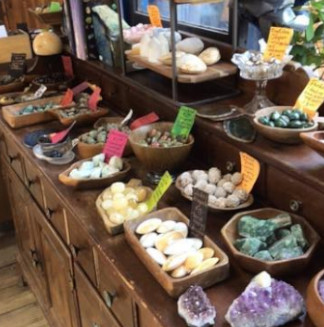 Forever Mine
Gems & Precious Stones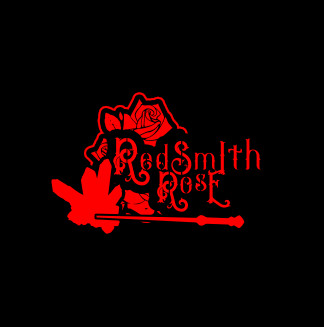 Redsmith Rose
Copper Roses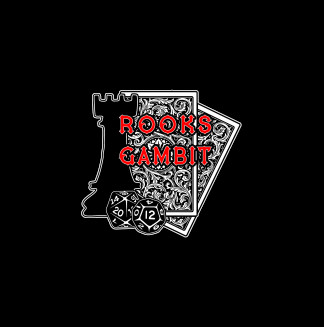 Rooks Gambit
Gaming Goods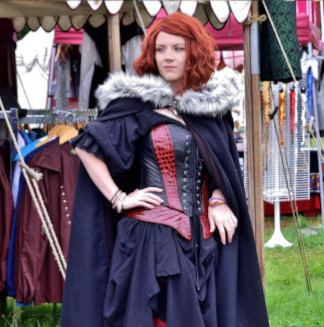 Knightly Endeavors
Clothing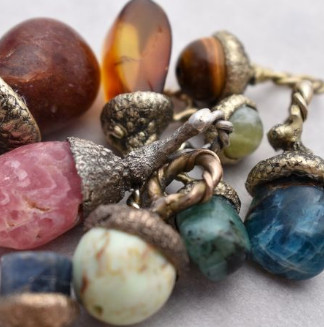 Changeling Jewelry
Jewelry - May 14th-30th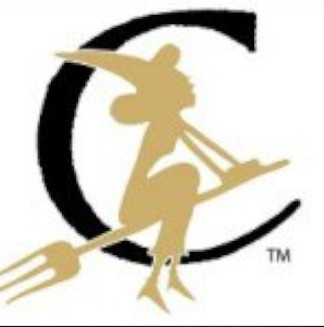 Cucina Aurora
Gourmet Goods - June 4th & 5th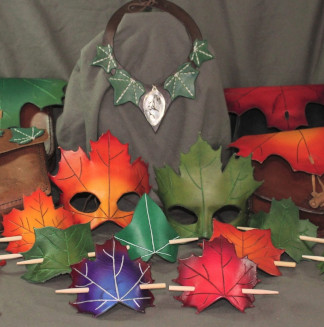 Goblin Worx Leather
Leather Work - April 30th - May 30th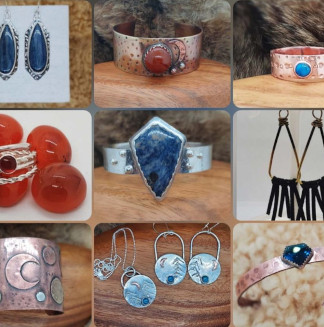 Earth & Stone Phoenix
Jewelry - May 14th, 15th, 29th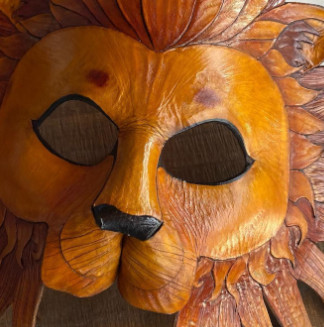 Custom Regalia
Leather Work - Select Weekends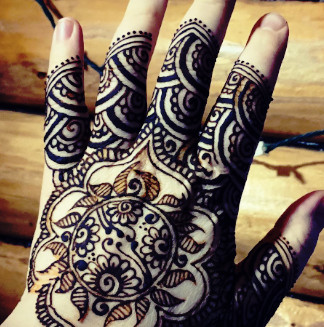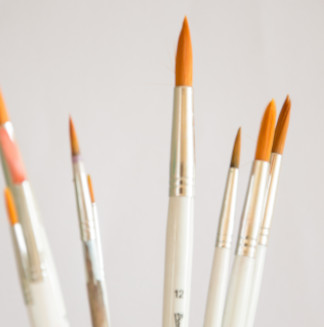 The Painted Fairy
Facepainting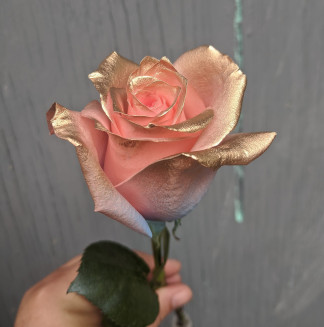 The New York Rose Sellers
Roses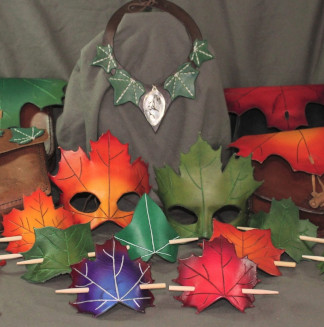 Goblin Worx Leather
Leather Work - April 30th - May 30th
Interested in Vending at Kingdom Faire?
If you are interested in being a vendor at our festival please email vendors@kingdomfaire.com
What to expect after acceptance
Receive Vendor Agreement
When accepted you will receive, via Docusign, a Vendor Agreement which needs to be completed electronically by the contract deadline. Deposits start at $200 and are due within 7 days of contract execution. Other Fees and percentages are based on the nature of your business.
Contact the Vendor Coordinator
Vendors may sell their products out of tents, carts, or canopies. Contact the vendor coordinator to discuss the availability of spaces. You MUST obtain approval from Kingdom Faire prior to setting up a tent, cart or canopies.
Have Valid Insurance
You must have a $1 million liability insurance policy with a $2 million aggregate naming Megara Inc., The Town of Putnam Valley, and The County of Putnam as additionally insured. A copy of your Certificate of Coverage must be on file in Kingdom Faire before the open date. Vendors not holding liability insurance will not be permitted to operate. Information on obtaining liability insurance is available through the vendor coordinator.
Obtain NYS Tax ID
If you are selling taxable products, you must obtain a New York State Tax ID number. A copy of your Tax ID certificate must be on file with Kingdom Faire. Vendor's not holding this certificate prior to the open date cannot operate their shops. Temporary numbers and applications for numbers are not be acceptable. The ORIGINAL CERTIFICATE must be kept in your shop during the Festival hours. New York State requires the festival to file a Report of Show reporting the Tax ID numbers of all exhibitors that participate in the Festival. Information on obtaining a NYS Tax ID number is available through the vendor coordinator.