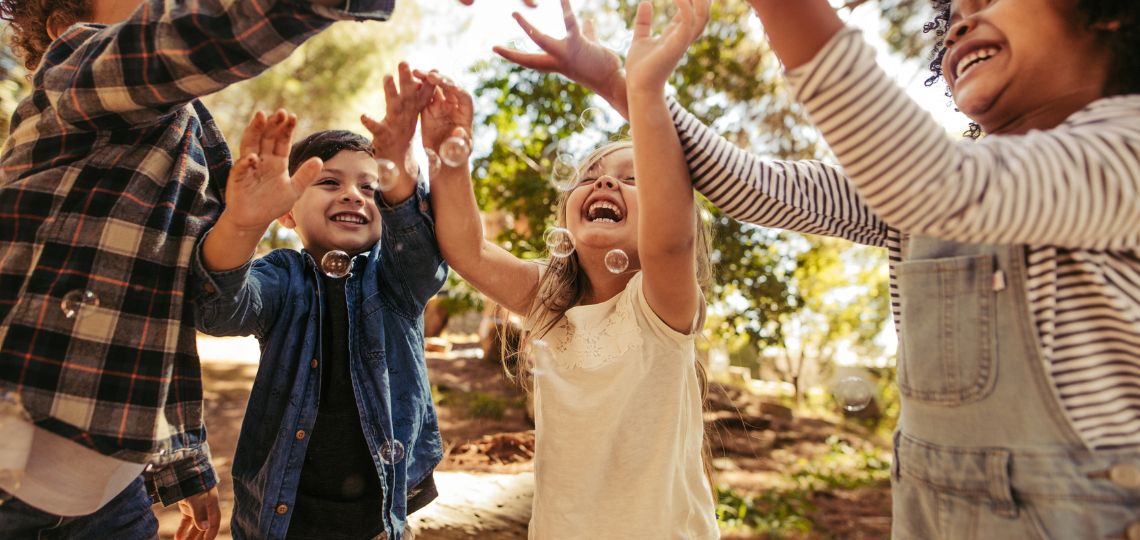 Treasure Hunt
Embark on an interactive adventure with our cast as you seek out the lost treasures of Tolaguna and explore all its secrets. Signup is available at the information booth.
Other Activities
There is also a dedicated children's area, and we have events, shows, and activities especially for children throughout the day, including:
Mermaid performers
Storytelling shows
Face painting
Themed costume contests
Interactive games
Stage magic and juggling acts
And more!
Many acts, including Circus Siren Pod, Polly Pirates, Lords of Adventure, Two Stoopid Pirates, and The Greatest Pirate Story Never Told, will particularly appeal to kids. Older children will also enjoy the music and action of our original theatrical production, The Pirate Queen, along with many other acts.