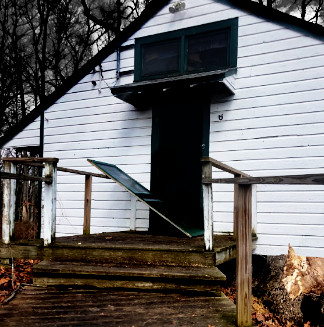 Anything Can Happen
This escape room is like no other. Even the building itself is said to be haunted (yes, really).
Synopsis
You stowed away in the cargo hold of a pirate ship, and now you're paying the price! Can you escape the hold before the ship sinks or will you be dragged down to meet Davey Jones?
30 minutes, tickets must be purchased at the info booth, scheduled on a first come first serve basis; masks must be worn if parties are mixed.