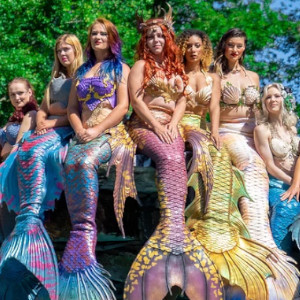 Circus Siren Pod
Performance
All Festival
The Circus Siren Pod is a group of professional water artists that offer far more than your average mermaid show. We have mermaids, mermen, models, bubble artists and even a fire-breathing water sprite on staff.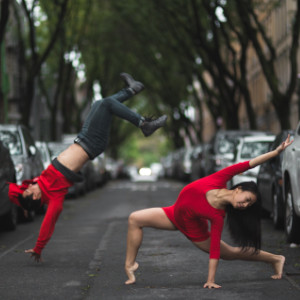 Floor Obsession
Performance
All Festival
Floor Obsession is a premiere breaking crew from New York City. They have performed for/at the Brooklyn Nets, MCA Day, Break the Floor, and more. They are ecstatic to bring their talents to the stages at Kingdom Faire.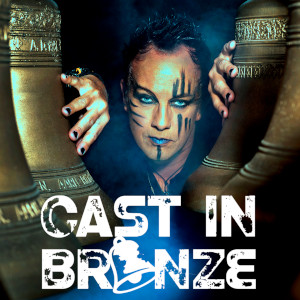 Cast in Bronze
Musician
June 4th - June 26th
Cast in Bronze is the first musical act in the world to feature the carillon. Established in 1991 by Carillonneur Frank DellaPenna as an experiment to see if people would accept the haunted sound of the carillon.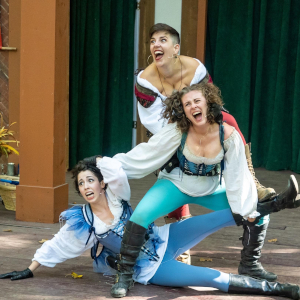 The Vixens En Garde
Comedy
June 4th - June 26th
The Vixens En Garde explore Shakespeare's iconic male roles with a cheeky, anachronistic, narrative style that revels in the fact that we are smart, powerful, sexy performers who love to fight! The Vixens change the narrative around both Shakespeare and femininity through comical story-telling and powerful swordplay.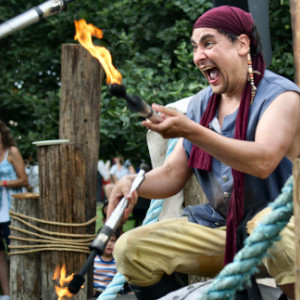 Two Stoopid Pirates
Comedy
June 4th - June 26th
Peter Juris and David Ellis are '2 Stoopid Pirates' Their talents of magic, juggling, and more will make your sides split. They have performed at faires, private events and the first international clown festival in Shanghai, China.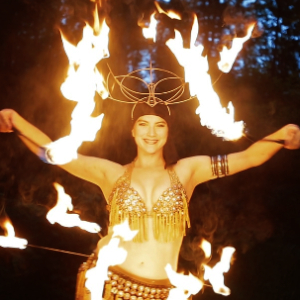 Emily Quant
Performance
May 7th- 8th,21st-22nd, June 4th-12th
Pyrobellydancer, Emily Quant brings her hips of chaos and destruction to the Kingdom Faire fully loaded with 50 swords. Featuring fire and bellydance, this treasure hunt tale ends in a shining, sword-studded disaster. A wandering tristate performer since 2004, Pyrobellydancer's unique blend of weapons and wit have earned her the coveted 'Bad Idea Supervisor' position in the Pyro Department. Warning: Swords do get harmed during this show.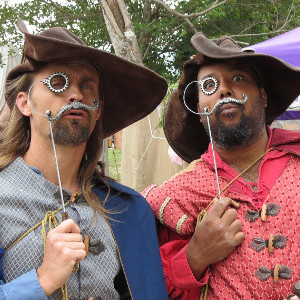 Lords of Adventure
Comedy
All Festival
The Lords of Adventure, identical twin brothers perform their token 'two-man comedy sword fighting show that you would see at an outdoor festival show' show. They will delight you with comedy sword fighting and life lessons that are fun for the whole family. Choose to be a hero, or be a victim by accident!
Cu Dubh
Musician
May 7th-8th, 21st-30th, June 18th-19th
Cu Dubh- featuring David Macejka and Piper Ally, bringing you everything from original music for the Viking Celtic warrior in you, to shanties to rouse your pirate soul.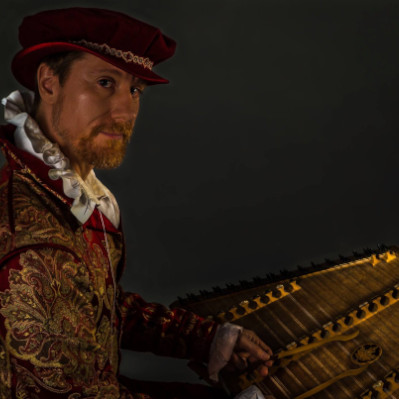 Vince Conaway
Musician
June 11th - June 19th
Vince Conaway and his hammered dulcimer bring history to life as he weaves storytelling with an enchanting array of Celtic, Renaissance, and Baroque music.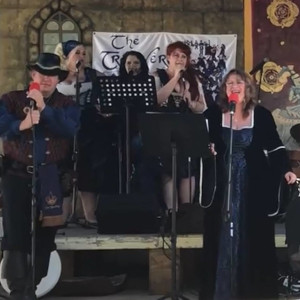 The Trouvères
Musician
June 4th - June 12th
The Trouvères is a high energy performance troupe which combines an audience-interactive show with songs, music, and plenty of audience participation! Celtic, Traditional, Ren Fest, Mid-Eastern, and other styles are blended with innovative instrumentation and powerful vocals to create a unique music and performance experience that will appeal to all ages.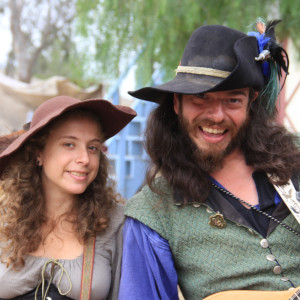 The Foxy Bard
Musician
April 30th - May 9th, June 11th - June 19th
The Foxy Bard and Twig have found the cider barrels, and they won't stop singing until the taps run dry! They will serenade you with music from around the world and across the centuries. Dance, sing along, and join in the revelry.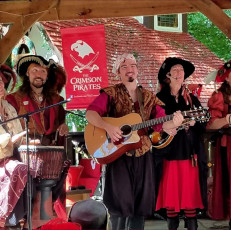 The Crimson Pirates
Musician
April 30th - May 30th
For over 25 years, the Crimson Pirates have regaled both young and old with their ever-expanding repertoire of maritime and Celtic music, featuring mesmerizing harmonies as well as guitar, concertina, penny whistle, and plethora of percussion from around the world.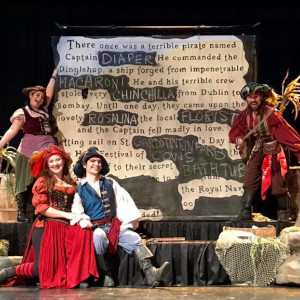 The Greatest Pirate Story Never Told!
Comedy
May 7th - May 30th
What happens when half of your script is destroyed by squid ink? You just make it up! Join this crew of hilarious pirates as they improvise a madcap, musical, high-seas adventure - written by YOU! 'More laughs than there are bones in Davey Jones' locker!' - The NY Times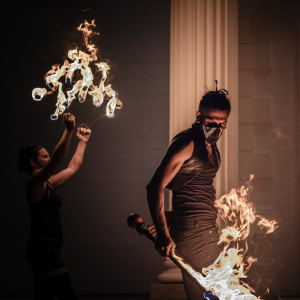 Pyro Department
Performance
April 30th - May 1st, 14th-15th, 28th-29th
Pyro Department: Bringing fire and rhythm to life in a spectacular display of heat and movement. Watch as our talented fire bending cast streaks fire across the stage. Spinning fire together since 2019 under the direction of Pyrobellydancer.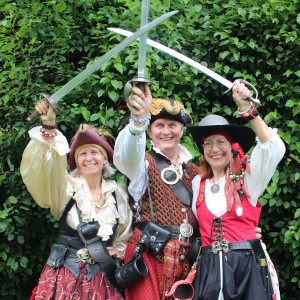 The Polly Pirates Palooza
Comedy
May 7th - May 30th
Join the fighting, storytelling crew of Grace, Flora and Jack as they spin great tales of historical battles, wars, and conquests with an arsenal of weaponry and very silly props! Disclaimer: some historical moments may be more hilarious than the original events portrayed.